Lifewords is an international organisation.
With a head office in London, Lifewords has offices in multiple locations around the world.
Dan Hardie
Director, Aust-NZ
Dan has worked with Lifewords since 2005, initially in product and program development, and now serving as the Australian Director. As a former Churches of Christ pastor and with years of experience as a professional adolescent counsellor, he is passionate about our work among the vulnerable and at-risk.
Contact Dan for: legacies, partnership and development
dan.hardie@lifewords.global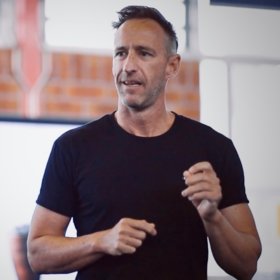 Vera Kuswara
Administration, Aust-NZ
Vera has served with Lifewords for more than 3 decades and is on first-name basis with hundreds of donors, booklet users and partners. Vera loves to see the Bible's life words bring healing and hope to many.
Contact Vera for: booklet orders, database changes, and admin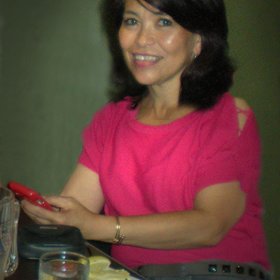 ______________________________________
Lifewords Australia-New Zealand is part of the global Lifewords family of organisations. With a head office in London, Lifewords was formerly Scripture Gift Mission and has work in dozens of countries around the world. Locally, the Australian office is supported by a Board of Trustees led by Chairman, Rob Reeve.
The International Executive Team is:
John Harris, UK
Steve Bassett, UK
Clenir Dos Santos, Brazil
Jarek Jankowski, Poland
Dan Hardie, Australia