Join in the 135 year old mission of Lifewords.
Thanks to the generosity of the people, churches and Trusts, we are able to share life words with millions worldwide, year upon year. And we know that life words bring hope, healing, challenge, and change in all kinds of ways.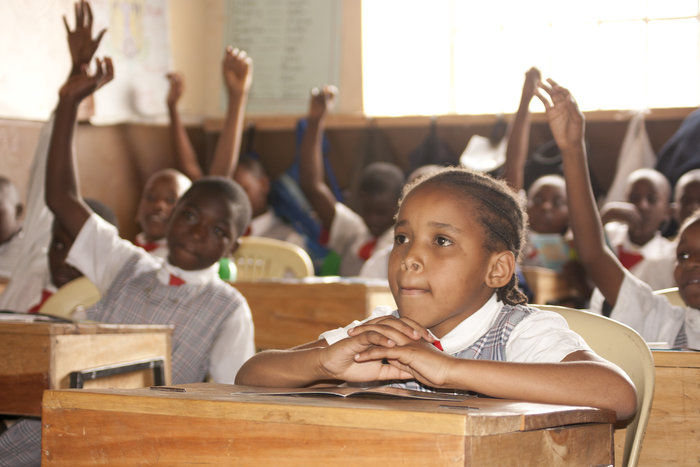 Maybe you are here because you use Lifewords resources. Or you received these. Or you saw our work displayed. We'd love you to become a donor today. Gifts can be made via:
1. DIRECT DEPOSIT:
Lifewords Australia
BSB: 062 098 Acct: 100 282 05
2. CREDIT CARD DONATIONS:
Can be made right here, in one of the 3 ways below.
3. EMAIL US:
australia@sgmlifewords.com for our team to call you back.
Single Gift
Give good news for everyone, everywhere
Regular Gift
Connecting people directly with the Bible's life words
Legacy Gift
Changing the lives of future generations