5. BEATITUDES - Ninefold Path Group Guide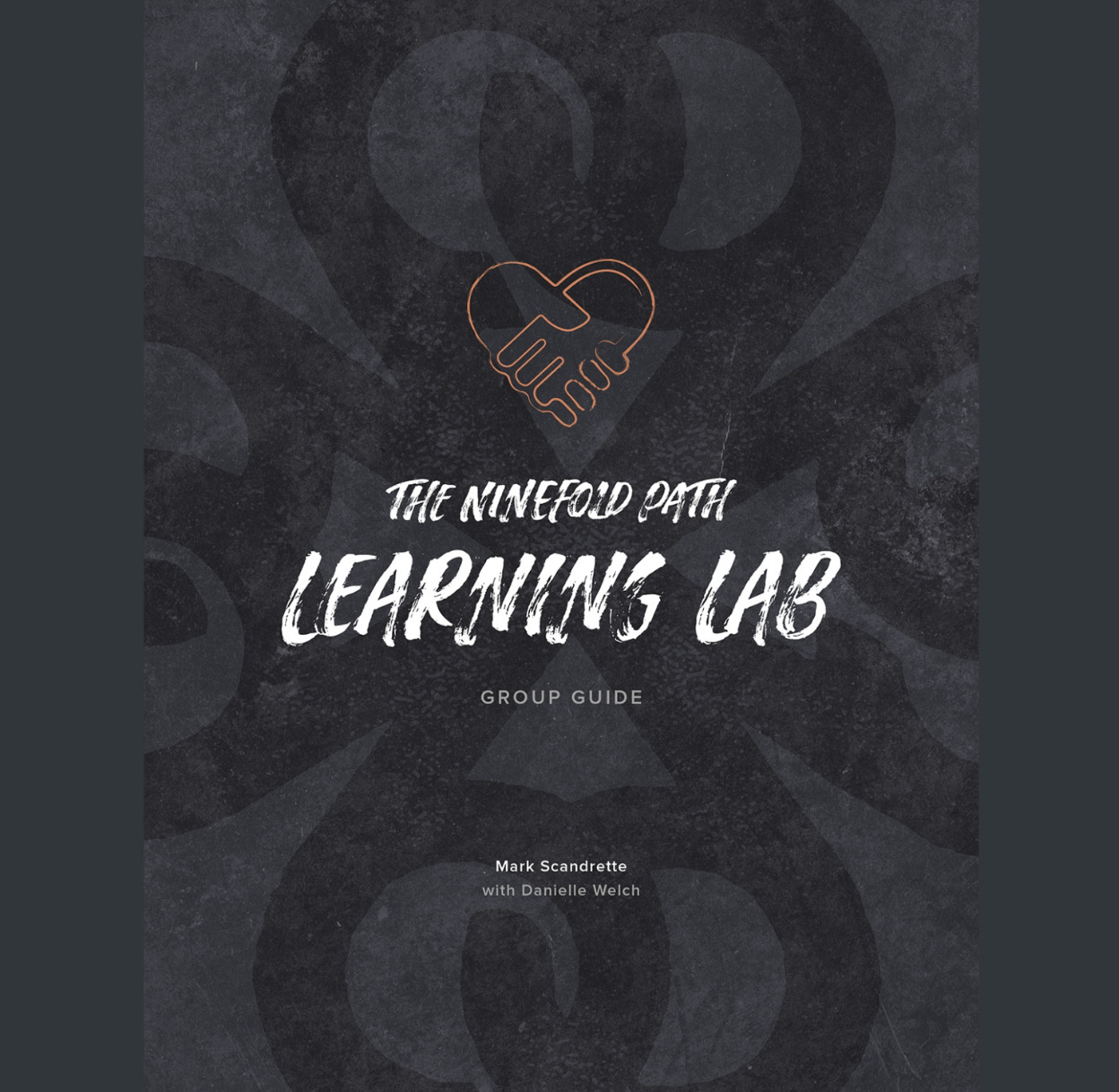 See inside
5. BEATITUDES - Ninefold Path Group Guide
Take your church through this 9-week Beatitudes Journey.
The Group Leaders Guide will equip your small group leaders with a practice-based process that invites groups to participate together in growth and change.
The Ninefold Path invites us to explore the way of the beatitudes.
154 pages, half-Canadian bound, 21cm x 29.7cm (A4)
(Please note that the Ninefold Path has been formed in partnership and therefore products are sold, not given freely as with the rest of our range)
Pack of 1.
Product Details
Pages

Dimensions

(WxH)

Pack ISBN
Delivery Info
Delivery in 7-10 working days.