5. Silent Night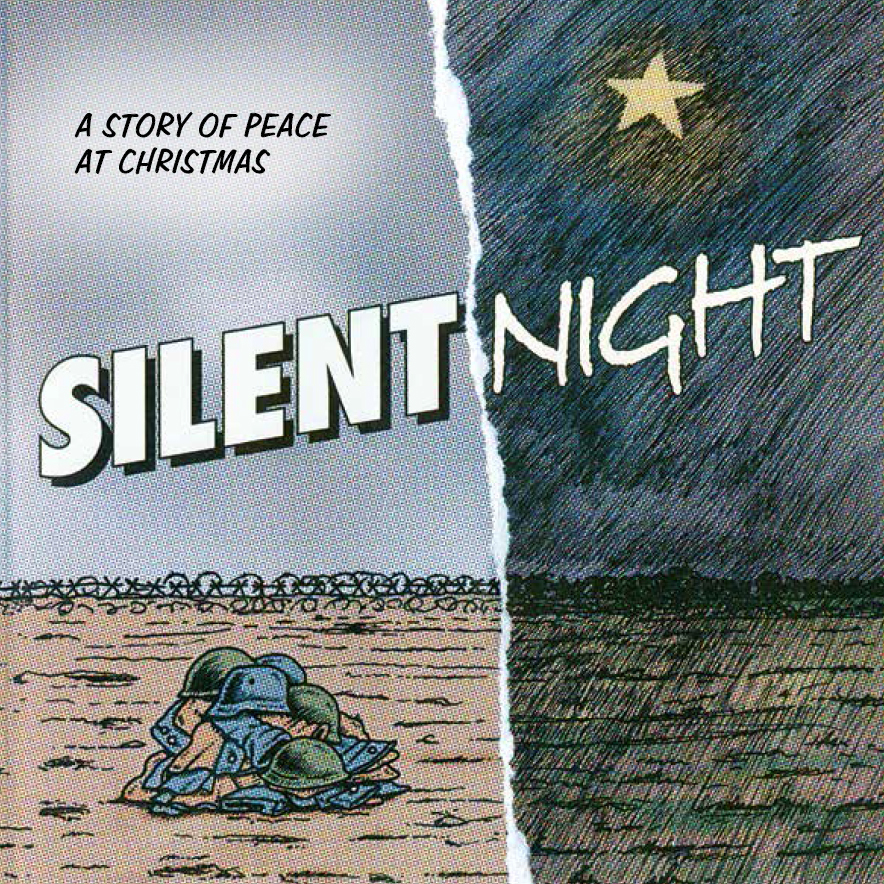 5. Silent Night
Silent Night tells two stories side by side: the 1914 Christmas truce, and the story of Jesus' birth. Both are stories about men out in the fields at night, witnessing an extraordinary breakthrough of peace. One would last 24 hours. The other would last forever. Presented in an engaging adventure-comic style, Silent Night is perfect for use in schools, sports clubs, and seasonal events.
Pack of 10.
This product is out of stock.
Product Details
Pages

16

Dimensions

(WxH)

148mm x 148mm

Pack ISBN

978-0-7213-0872-2
Delivery Info
Delivery in 3-5 working days.